YOUR SHORTCUT TO SPEEDY RECOVERY!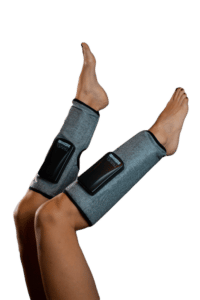 NEWS: Now, our new TRAVEL YourBoots have arrived
The TRAVEL YOURBOOTS sleeves increase blood circulation and perform gentle lymphatic drainage.
The sleeves are applied for the purpose of substituting or supplementing compression/support stockings.
Should always be worn during flights and drives of longer duration to prevent blood clots as well as liquid-filled swelling in the lower extremities (lower legs).
229,00 €Add to basket

FREE SHIPPING FOR PURCHASES ABOVE 100 EUR

2 YEARS' RIGHT OF COMPLAINT
ORDER ONLINE